Making the Most of Experts at Events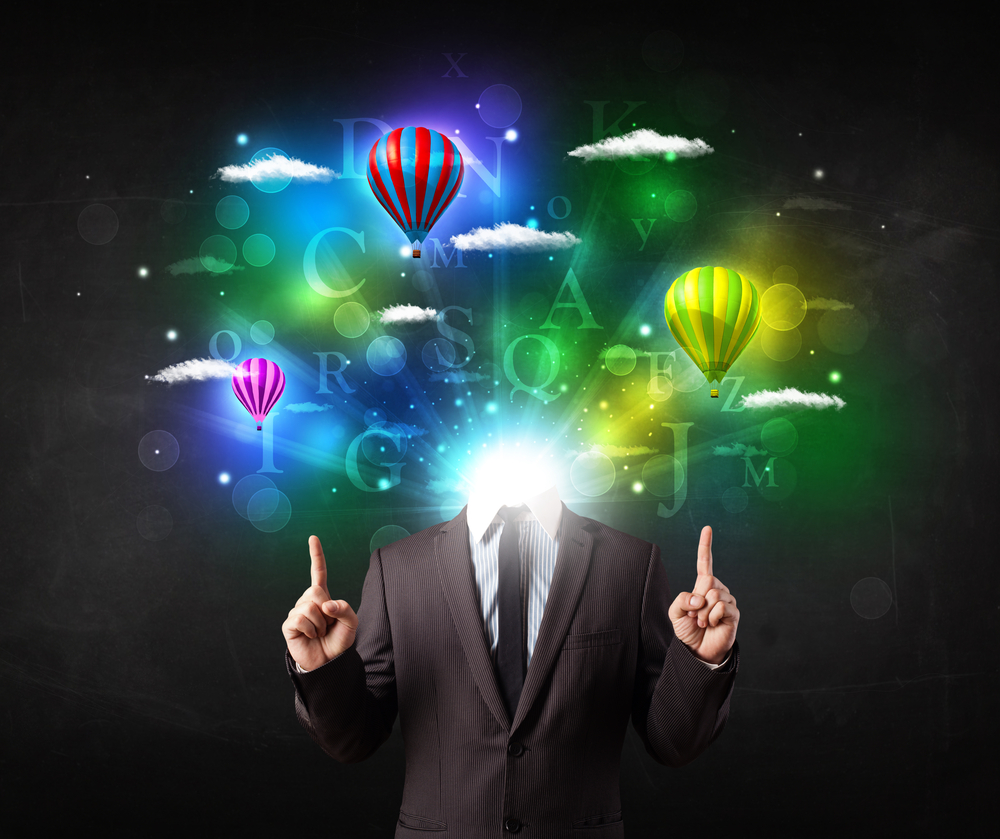 One big benefit of face-to-face events is the opportunity to have experts and scientists interact with industry thought leaders. Not only does this bring credibility to your message, it makes guests feel like VIPS with exclusive access to your company's best and brightest.
In a recent post, we discussed how you can leverage experts on video if they aren't able to appear at your event in person. If budgets and schedules do allow you to feature a live expert, then follow these tips to make the most of the experience.
Choose someone who enjoys the spotlight. Brilliant in the lab doesn't always translate to brilliance in front of an audience. If possible, select someone who speaks well, succinctly, and with confidence. (In our earlier post, we suggested keeping a working list of professionals within your company who are good public speakers.) If your star scientist isn't a people person and doesn't mind handing off the microphone, consider sending his or her second-in-command.
Make the most of their time. When travel budgets are tight, you can make a better case for an on-site expert by having them appear at various venues and in a variety of capacities. Schedule them for seminars, evening meet-and-greets, and Q&A's at the booth if you're attending a trade show. Are they social media savvy? Have them Tweet, Facebook and Instagram from and about the event.
But don't overwhelm them. Event professionals like trade show presenters and hosts are used to interacting with the public for hours on end with few breaks. Your experts probably will not be able or willing to do this, nor will it make a great impression if your spokesperson is exhausted. Trade show activities should not be built around live experts. Rather, they should have areas and times when experts can slip into the experience and enhance it. For example, schedule 3 to 4 appearances throughout the day, then advertise them and feature a few complimentary activities to make those times extra-special.
Prepare your experts well. Of course your expert knows his or her material, but try to review it before the event to make sure the content is presented in a way that's engaging. Help your expert create visuals that really sing and, if possible, have him or her practice with you. If you're expecting media coverage, brief your expert on questions that are likely to be asked, as well as how to handle any sensitive subjects that might come up. You want the expert's contribution to be part of one cohesive message, so make sure he or she understands the overall goals of your event.
Let them know they're not alone. Treat your experts like VIPs by assigning a point person to help manage their schedules and make sure they're taken care of. You want the experience to be positive, not just so that your experts can put their best foot forward, but so that they'll want to help out the next time an event calls for the kind of content and credibility that only a true company insider can provide.