We Don't Want A Lot for Christmas…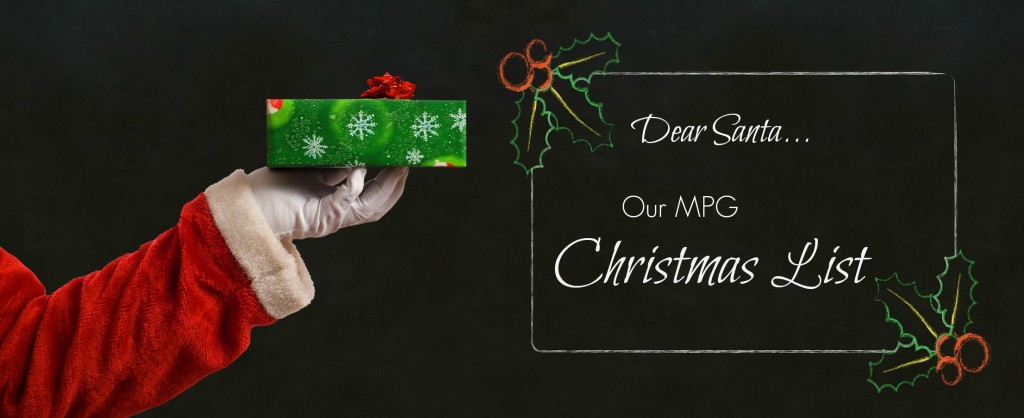 Another year ending—already? We were just catching our breath from the whirlwind of 2014! In the unique business of live marketing, we consider ourselves blessed. With our amazing team and clients, plus exciting projects on the horizon, we have all we need.
But if Santa still wants to send us a little something extra, we don't mind making a list.
All we want for Christmas is…
Comfy Shoes – Can the elves make heels that feel like walking on cotton balls, even after 8 hours on a trade show floor? We'll take 100 pairs.
Friendly Skies – Please gift the airline industry with zero flight delays, minimal turbulence, and the will to bring down ridiculous fares. Our frequently traveling team members will be grateful.
Great Stories – More fun, inspiring and innovative messages mean more memorable experiences for us to create. We love that!
Kindred Spirits ­– Our clients, partners and team members just "click." So it feels like an embarrassment of riches to ask for more. But who doesn't love connecting with awesome people?
New Challenges – Give us that that tough assignment, that impenetrable brief, the idea no one's sure what to do with—and watch us make it great.
Health and Happiness for All – We hope our friends, family, co-workers and clients have a wonderful holiday. And best wishes for a successful, joy-filled 2015!