Event Trends for 2013: The Year of "More"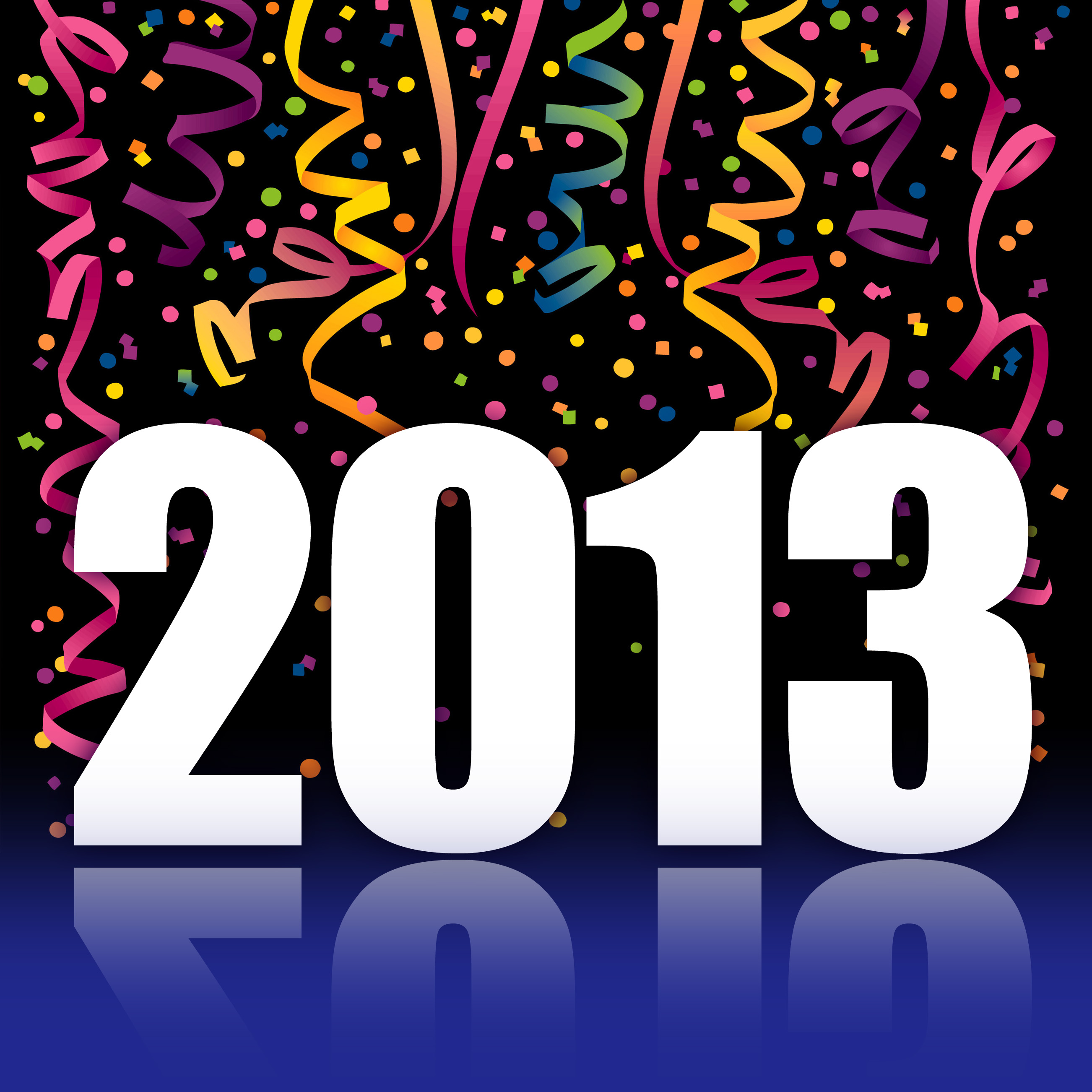 As 2012 comes to a close, we've enjoyed a ton of articles and blog posts predicting 2013 event trends. Based on what we're hearing from clients and seeing from colleagues, Team MPG is calling 2013 the year of "more."
We predict events will be…
…More Connected – Technology continues to bring us all closer, making events just one touch point in an ongoing conversation. We predict we'll see live events, mobile, digital and other mediums converging in even more innovative ways to help people forge more meaningful connections.
…More Intimate—Big events will always have their place, but we're seeing bigger demand for smaller gatherings.  Companies want customers, consumers and influencers to feel more personally connected and invested, so they're creating events that feel less like crowd blasts and more like one-on-one conversations.
…More Targeted – Greater intimacy is possible thanks to our ability to better identify, reach and talk directly to niches of people.  Data can now tell us, in great detail, who our targets are, as well as their specific needs, interests, and communication styles. This allows companies—and event planners and producers like MPG—to create experiences that are tailor-made for specific  audiences.
…More Emotional—The more we learn about audiences, the more we find that they still want to be engaged emotionally. Storytelling—finding that moment of truth that touches hearts and opens minds—is more important than ever.  And knowing audiences better means we're better able to tell just the right stories to reach them, touch them, and move them to action.
We're excited to see what the coming year holds for all of us. What do you see as major event trends for 2013?